Feedback or enquiry? We're always ready to help.
Comments and feedback
Transport for London are responsible for all bus services in London and welcome your comments, suggestions and feedback.
You can contact them in the following ways:
Web
Phone
0343 222 1234
Post
London Buses Customer Services,
4th Floor, Zone B5, 14 Pier Walk,
London,
SE10 0ES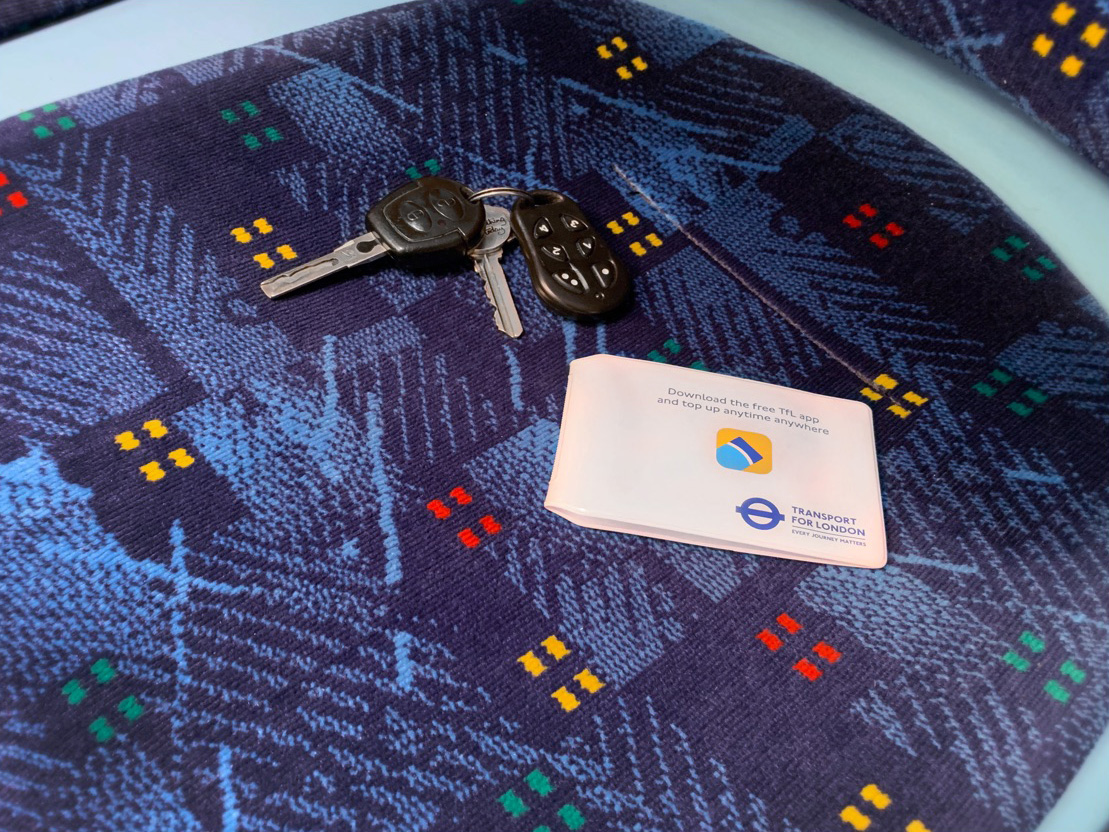 Lost property
Lost property is held at our garages for 3-5 days depending on the day the item was lost, after which it is passed to Transport for London's lost property office.
Travel information
For London travel information, please contact Transport for London online or by telephone. See details below:
Web
Phone
0343 222 1234


General enquiries
For all general enquiries regarding the company, please contact us by email, phone or write to the address shown below:
Email
galcustomerservices@goaheadlondon.com
Phone
020 8545 6100
Post
Go‑Ahead London
No. 18 Merton High Street
London
SW19 1DN
Training and recruitment
If you would like to find out more about the training and recruitment process, please contact The Recruitment and Training Academy by email or phone:
Email
Phone
0800 389 9799
Commercial operations
If you would like to find out more about private hire or require information on our special services, please call our friendly commercial team. See contact details below:
Email
commercial.operations@goaheadlondon.com
Phone
020 8545 6110
Post
Go‑Ahead London
No. 18 Merton High Street
London
SW19 1DN
You can also use the form below to contact us:
Contact form
Our office
Go‑Ahead London
No. 18 Merton High Street
London
SW19 1DN​​​​​​​