We have a wide range of vehicles, these range from single or double deckers to open or closed top. Our buses seat between 21 and 80 people.
---
We have years of experience and can help with all your travel needs! Contact our friendly team and we'll help you to make sure your event is a great success!
Please click HERE to see our latest guidance and Terms & Conditions for Private Hires and Bookings
Private hires
Celebrate your special day in style. Travel by Routemaster or a premium double deck bus to your school prom, birthday surprise, mystery trip, a day at the races, a night on the town, a trip to the theatre or a favourite restaurant. The possibilities are endless.
Weddings
Many couples choose to hire a bus for their special day. Our vehicles come with a dedicated destination blind showing the names of the clients, if requested. The bus can be used to carry the wedding party and clients to the church or ceremony venue, or to and from the reception.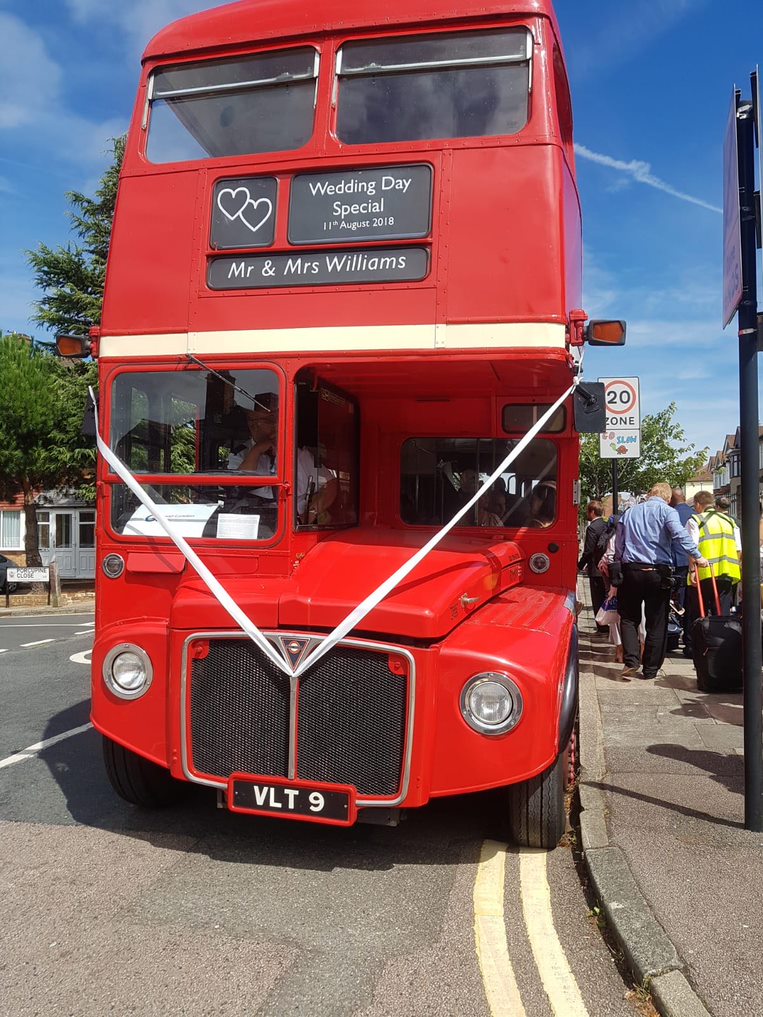 Corporate clients
We are experts in arranging transport for Corporate Clients for high profile national events.
From the initial planning and staffing to the "on the ground" operation and control, many prestigious Clients have trusted us in the past with their bespoke requirements and continue to do so.
These include:
The Royal Horticultural Society
The All England Lawn Tennis Club
Farnborough International Air Show
Alexandra Palace
The Rugby Football Union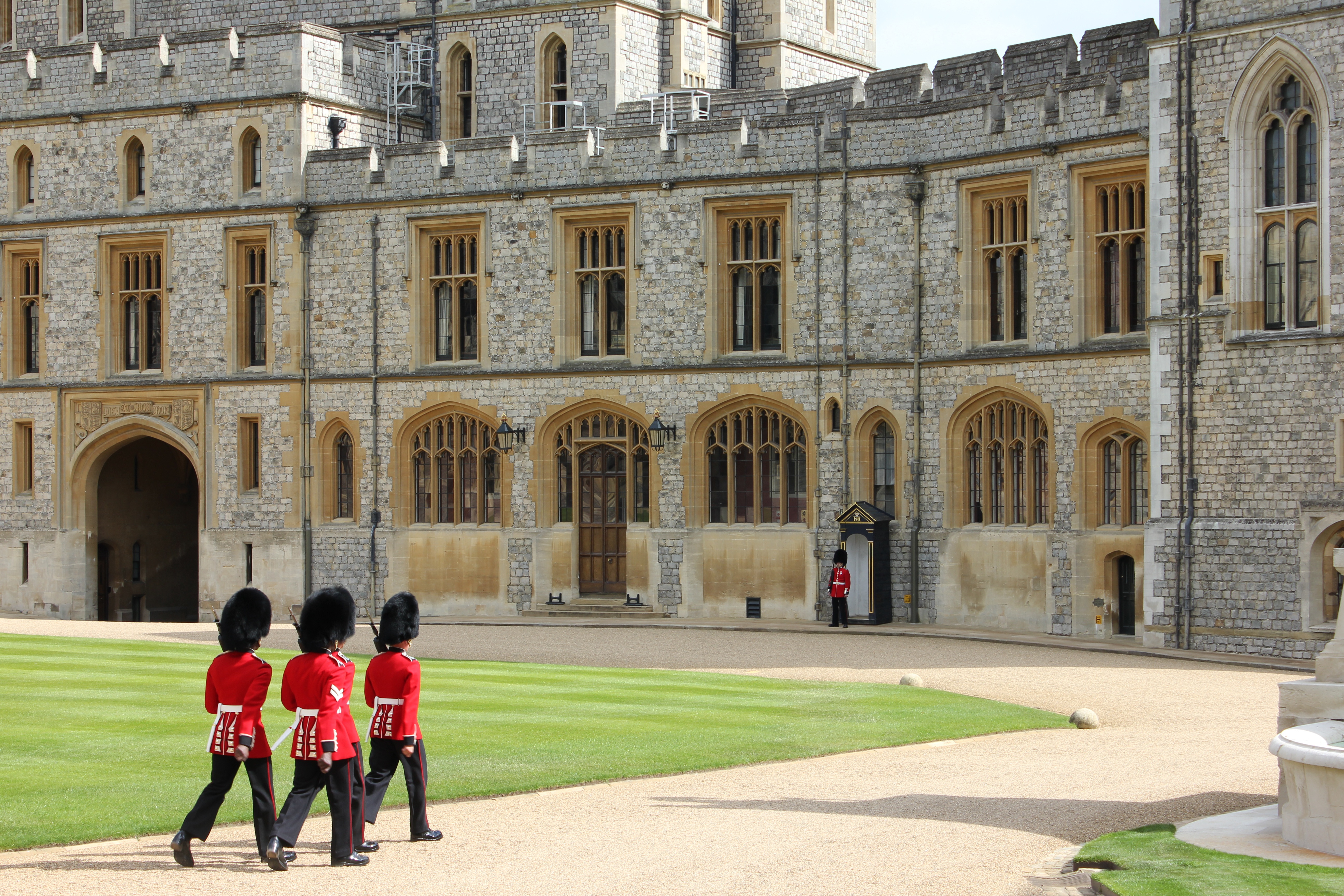 Static hire
You don't have to make a move to make an impact with one of our vehicles! Our buses can be used as static displays for your organisation.
Filming
Known throughout the world the red London bus is iconic. Our buses have been used by many production companies for use in film and television work. We have a range of vehicles available from vintage routemasters to premium double deck buses. We welcome your enquiry.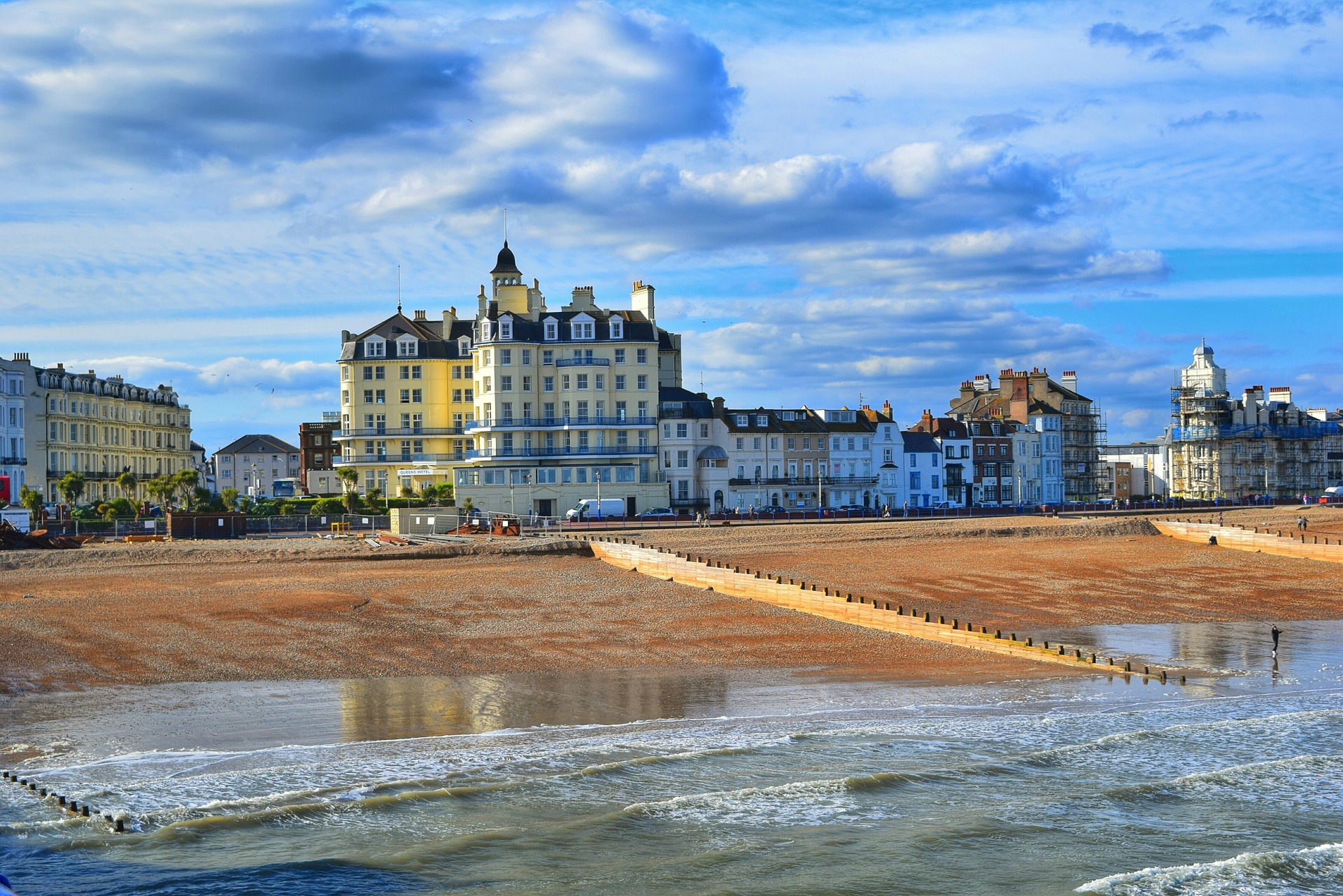 Bespoke transportation services
Existing public transport provision may not be enough for your organisation when meeting your staff's travel requirements. We provide transport solutions to meet these needs.
We will advise, plan, staff and operate to your exact requirements whilst taking care of all the legal issues around running the service.
Many high profile organisations trust us to ensure their staff are transported safely and efficiently including:
Here East – a high frequency shuttle service carrying in excess of 25,000 staff every week
Battersea Power Station Development Corporation – a high frequency peak time service carrying in excess of 12,000 construction staff every week to the construction site
University of Roehampton – a shuttle designed specifically to carry staff and students from various points in the area to the University Campus sites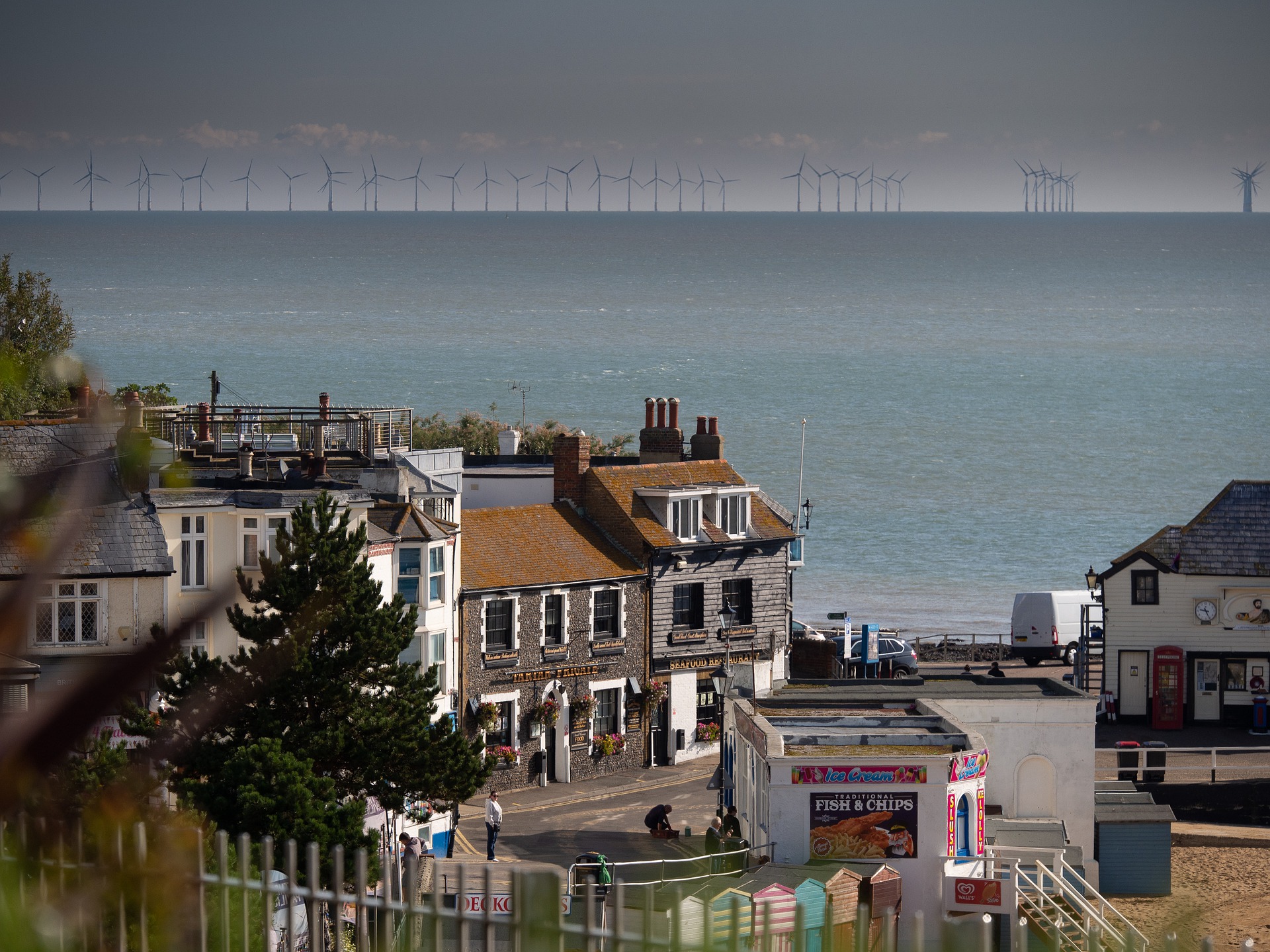 Request a quote
We have years of experience and can help with all your travel needs! Contact our friendly team and we'll help you to make sure your event is a great success!
Email commercial.operations@goaheadlondon.com or fill out the form below.
Please note that we are only accepting private hire enquires from 1st September 2020 onwards. This is subject to change depending on any subsequent guidance from the government.