10 July 2019
Yacine Iazzouguene claimed the "Above and beyond the call of duty" award at this year's London bus awards.
Yacine has been a driver at Stockwell Garage since November 2015 and deserves recognition for assisting a small child with first aid, and in doing so, going above and beyond the call of duty.
Yacine is best placed to explain events. "I was driving a Route 170 on West Hill, heading to Victoria one afternoon last October (2018). As I was crossing a junction, I observed a motorcyclist lose control and veer across the road, directly in front of me. Unfortunately, he collided into a wall and I immediately realised that he also struck a schoolchild as I could see a boy lying motionless in the road and seriously injured. I stopped my bus and assertively advised the schoolchildren who were trying to pick up their friend to leave him alone as it was the best thing to do. Having secured my vehicle and notified passengers, I left my bus and told all concerned to stand back. I noticed the injured child was unconscious and there was blood coming from his nose and mouth, so I placed him in the recovery position as the emergency services were called and I sought to reassure him until they arrived."
"I am delighted to say he regained consciousness but was extremely disorientated. Police and Ambulance quickly arrived, including air support and I was touched when a doctor thanked me for helping."
Yacine gave statements to the emergency services and by keeping a clear head, preserved the boy's airway and ultimately played a major role in protecting his health at a crucially important time. Yacine learned first aid in 2008 while managing an Arts Club. Having taken control of this situation, he then continued in service as if nothing had happened.
Hannah Man, General Manager, said: "All at Stockwell are very proud of Yacine and his actions on this day. His immediate response assisted a small child in their time of need".
Although the boy suffered a leg injury, he has since made a full recovery, thanks in large part to Yacine.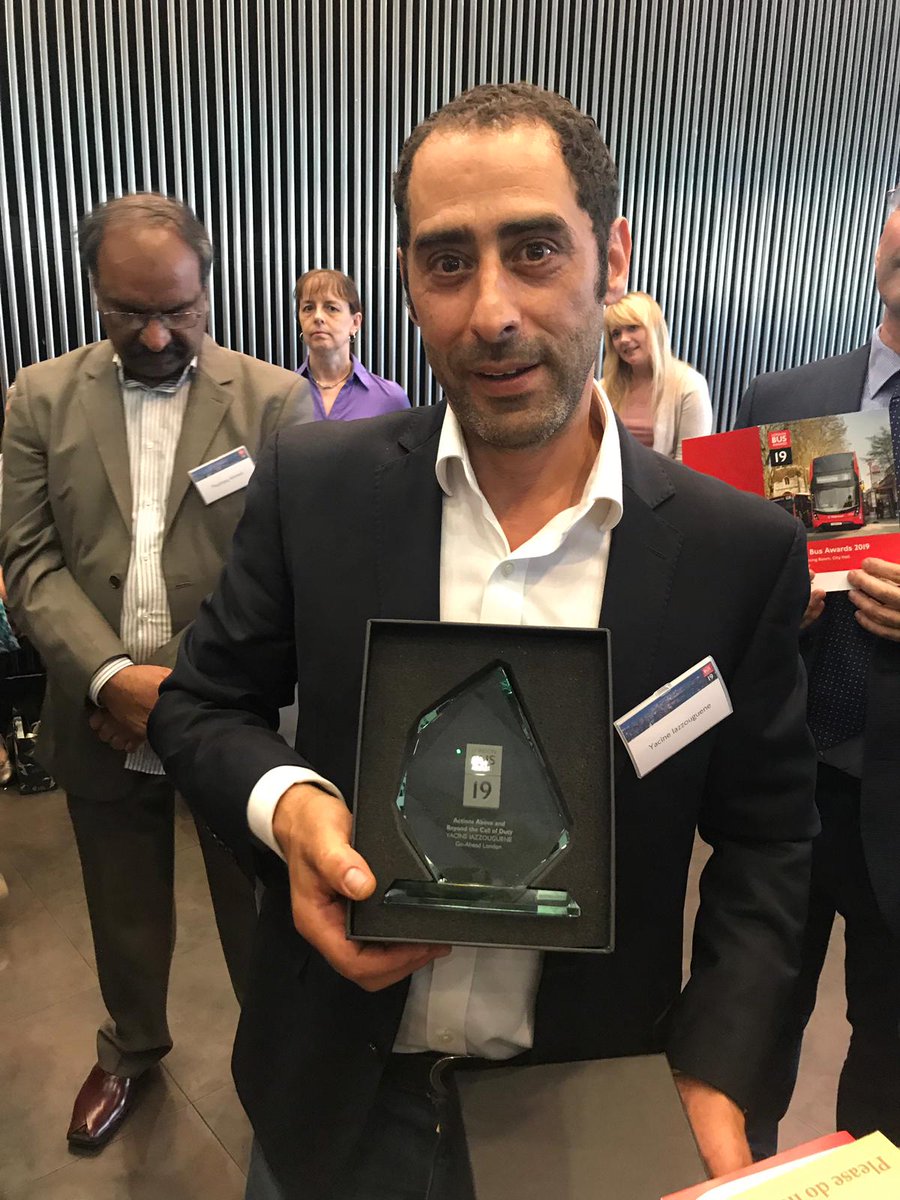 "From the moment he witnessed events unfolding, Yacine took charge and it is fair to say his quick thinking averted a potentially catastrophic situation. He is the epitomy of 'Keep calm and carry on'. A popular figure with his colleagues, this man sought no recognition, but richly deserves it."

John Trayner, Managing Director